Best Places to Get a Sweet Treat Near Cassville, PA
We get it. You've been striving to stick to your diet more than ever before, especially considering that summer is just around the corner. But, what's one of the best ways to ensure that you don't cave and go overboard on that tempting chocolate cake? To indulge those cravings of course! While that may sound counterintuitive, we promise that we're onto something here. To curb those sugar hankerings once and for all, check out our guide to the best places to Get a sweet treat near Cassville, PA. At these confectionary sanctuaries, you'll find the perfect pastry to quench those dessert yearnings without completely derailing your health goals. These are the perfect places to check out after you've had dinner in Huntingdon and before you head back to your gorgeous bed and breakfast near State College, PA.
D'Lites Café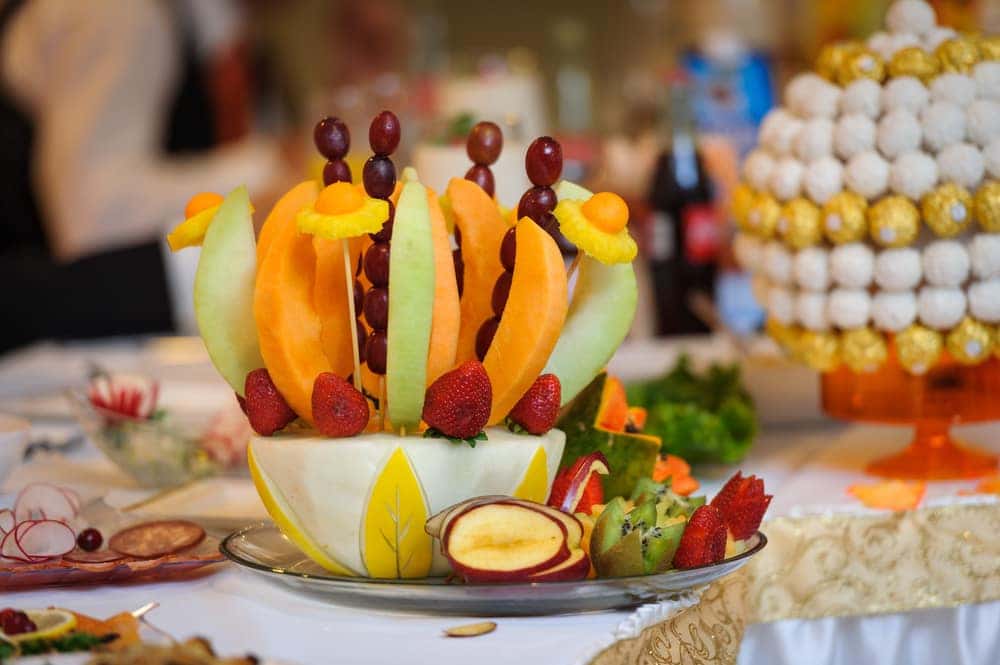 At D'Lites Café, what began as an edible arrangement company in 2010 soon transformed into a veritable dessert destination in 2012. And, as the catalyst for this local hotspot's journey to the sugary side of life, they pay homage to the ever-popular cupcake with their huge menu of options. Aside from their new addition of sandwiches, breakfast, and more, the cupcakes are the name of the game at this sweet eatery. To get your taste buds ready, let's review of few of their unique flavors… First off, sample the salty and sweet harmony of their French Toast'n Bacon, which tops a Cinnamon cupcake with Maple Buttercream Frosting, and of course, Crumbled Bacon. Looking for something that'll banish those pesky chocolate cravings? We think the Chocolate Explosion cupcake will do the trick—this delight combines a classic chocolate cupcake with Chocolate Chunks, a Hot Fudge Filling, and douses it all in Chocolate Buttercream Frosting. Talk about a one-way ticket to chocolate nirvana! Revel in some mouthwatering photos by visiting their Facebook profile!
Gardners Candies
Since 1897, Gardners Candies has been satisfying the demanding palates of sugar addicts across the area with their sweet confections, which have become nothing short of well-known classics. Their most famous concoction? A silky-smooth Peanut Butter Meltaway® enrobed in Milk Chocolate that serves up your favorite dessert pairing in a convenient, two-bite package. And no matter which way you prefer to eat your sweet treat, this homegrown candy confectionary offers up the perfect option for your indulgences, such as the Peanut Butter Meltaway Pie, the Peanut Butter Meltaway Bar, and so much more. But don't get so enamored by this dessert that you forget to try out this hotspot's other amazing temptations! Relieve some stress my trying your hand at the BashCake, which brings all the fun of a piñata to your table. All you have to do is break the outer shell and snack on the Mini Chocolate Covered Pretzels inside! Take a look at their Facebook to see what their fanatical customers have to say!
Sweethearts Confectionery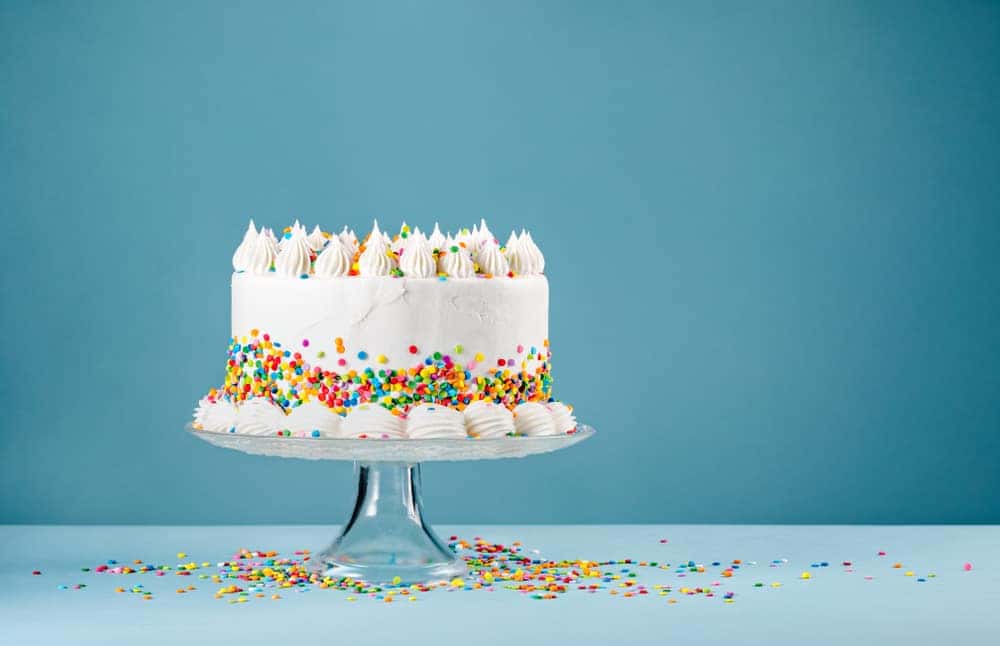 From cakes to candies to cupcakes, and everything in between, you'll find the solution to your sweet tooth's demands at Sweethearts Confectionery. Here, your wildest sugar fantasies will be brought to life with their mind-bending selection of pastries. No matter if you're planning to walk down the aisle, or just want a cake all to yourself after a long week, this bakery is sure to wow your senses. Bring yourself back to those long-lost days of gathering around a campfire with their S'mores cupcake. This moist chocolatey cake comes adorned with a Sweet Vanilla Buttercream, Fudge Drizzle, Graham Cracker Crumble, and ooey-gooey Toasted Marshmallow. Or surprise your dinner party guests with cake that's inspired by those comforting Southern flavors of Bananas Foster. This confection layers rich Banana Cake with a creamy Caramel core that'll perfectly complement the luscious fruit aromatics. All that gets topped with a Browned Butter Buttercream and a Caramel Drizzle. Catch a glimpse of these craving-inducing creations on their Facebook profile!