Brake Repair in Cassville PA
When it comes to your vehicle's safety, no system or component is as important as your brakes. Since brakes bring your vehicle to a stop, even a minor issue with one or more of your brake parts can inhibit your brakes' ability to perform properly and keep you safe.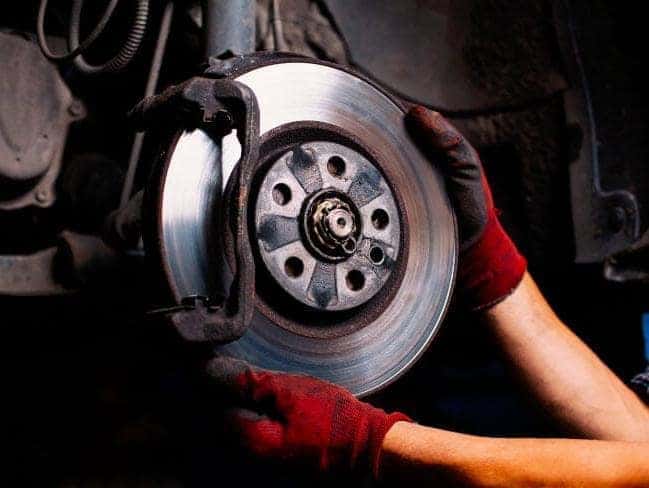 If you think you need your brakes repaired or replaced, you need a skilled team of technicians to perform the service, such as the technicians at Price Motor Sales. Learn more about our brake repair in Cassville, PA.
About Cassville PA
Located in Huntingdon County, PA, Cassville is a borough that rests at the western base of Sideling Hill. Pennsylvania Route 829 passes through the center of the borough to U.S. Route 22, so there's a lot of travel and visitors to the area.
One of the hidden gems near Cassville is the Neil Armstrong Planetarium, which features open-sky shows and interactive, kid-friendly exhibits for fun and education. Exciting for kids and adults alike, the Neil Armstrong Planetarium also has a space-race museum full of replica and authentic artifacts that highlight one of the most important time periods in modern history.
If you want to take in all the sights in Cassville, PA, you need to be sure your vehicle is in peak condition with service and maintenance.
Brake Repair and Service
If you need brake repair, brake replacement, or other brake services in Cassville, PA, look no further than our dealership. Our skilled service technicians have years of experience caring for the brake systems on many makes and models, so we can identify the problem quickly and easily to get your vehicle back in working condition.
A brake pad replacement is the most common brake service, because brakes are designed to wear out over time and miles. In most cases, the brake pad will need to be replaced more often and earlier than other brake components.
Signs You Need Brake Service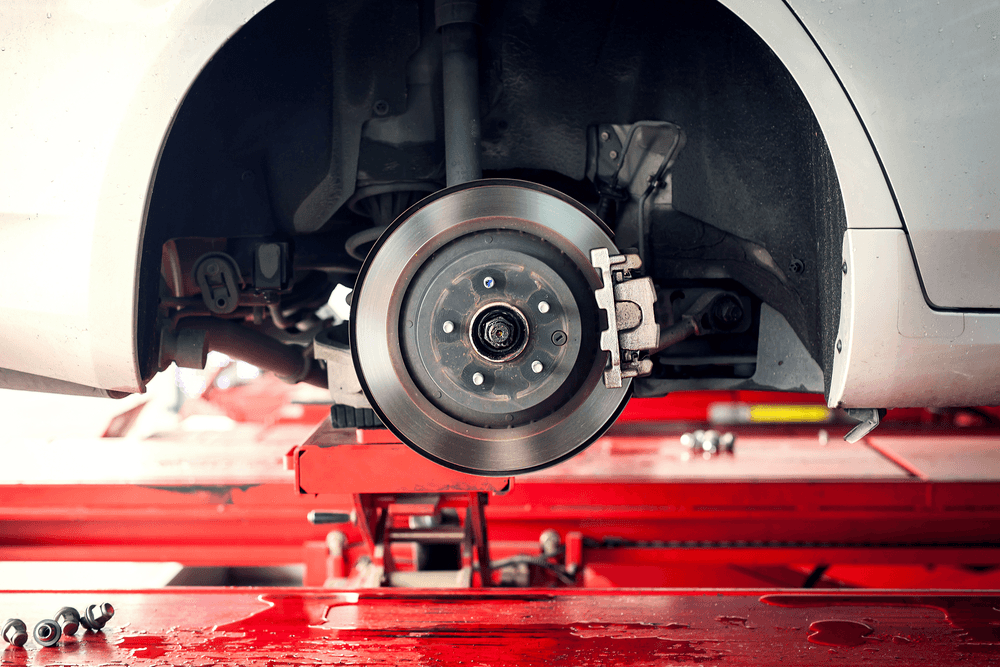 Brakes experience a lot of stress while working to slow and stop your vehicle, so they always need to be in good condition to withstand the extreme heat and momentum.
Any problem with your brakes could impair your ability to stop, so keep an eye out for these signs that you may need your brakes repaired:
Spongy brake pedal
Pulling to one side when applying the brakes
A brake pedal that goes down to the floor
Squeaking, squealing, or grinding when applying the brakes
Taking longer to come to a stop
If you notice any of these signs, or it's been a while since you've had a brake service, it's a good idea to make an appointment as soon as possible. A professional service technician can check your brakes to be sure they're in good condition, and can check other components of your vehicle for potential problems.
Schedule Your Brake Service Appointment
If you need brake service or brake repair in Cassville, PA, or the surrounding areas, visit the service center at Price Motor Sales to speak with a technician about your vehicle's brakes. Call or stop by to schedule your brake service appointment today!