Family Activities near Cassville PA
If you're the parents of a wild child, you know that their interests and hobbies can change in the blink of an eye. So, when another rainy day arrives, make sure that you've got a plan in place on where to head to help every member of your family escape the clutches of boredom.
Well, we're here to guide you through the most exciting, fun-filled destinations in your town with this treasure map to the best family activities near Cassville, PA. Before you know it, you'll be spending some quality time with your kids at a local business where they'll create some fond memories. If you're planning on staying nearby, check out these bed and breakfasts near State College, PA. And do you need a reliable SUV to get you there safely? Compare the Jeep Cherokee vs. Jeep Compass to find out which one suits your family!
Lincoln Caverns and Whisper Rocks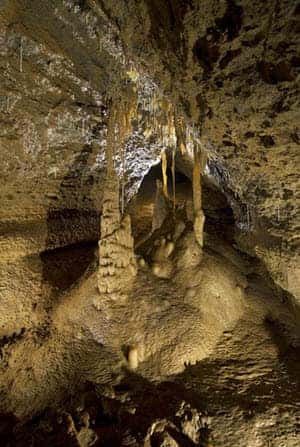 For over eighty-five years and counting, Lincoln Caverns and Whisper Rocks has provided local families and adventurers with a remarkable journey into the echoing atmosphere and unique landscape of these caves.
And, to deliver on their dedication to maintaining this treasured part of the American landscape, these caves are privately owned—unlike most others spanning the United States. That means that you'll explore these hollow, underground vessels while knowing that you're helping to support a local family's historical enterprise.
Moreover, this natural wonder offers up programs for aspiring pioneers of Girl Scout and Boy Scout leagues. From studying bats and other mammals to mastering the art of using a compass, and many more, these programs promise to adorn your child's vest with plenty of enviable badges.
Looking for something to plan in the upcoming months? Well, check out this cave's Summer Family Fun Nights, which feature themes like Treasure Hunts, Scavenger Hunt Tours, and more. Plus, your kids will finish off the day with a fun craft to take home.
Take a look at their Facebook page for information on their events!
Slinky Action Zone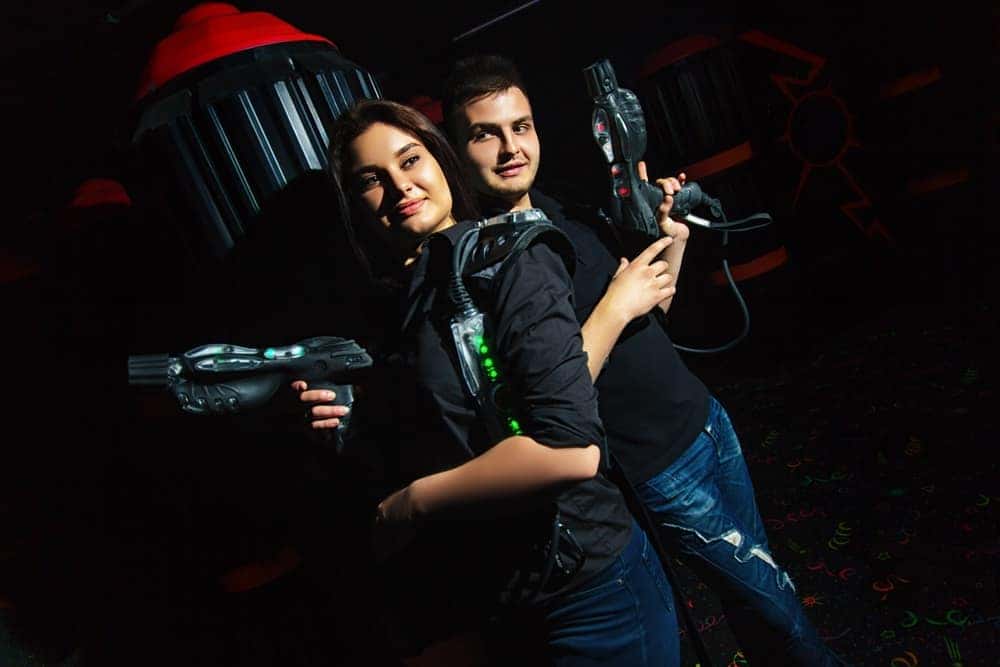 Let's face it: there's nothing that children love to do more than run around and play games. Fortunately, Slinky Action Zone serves up all the diversions your little ones need for a thrilling weekend outing.
At this arcade, children of all ages will find their favorite new amusement, whether they love to hop around in a ball pit, play laser tag with their friends, or test their skills against a maze.
On top of that, parents can sit back and relax in the food court or snap photos of their tiny tots having a blast in the bumper cars.
After they've spent time burning off some energy, they'll choose from tasty menu options like Hot Dogs, Pizza, Chicken Wings, Nachos, and more.
If your youngsters are interested in taking home some memorabilia, they'll have the chance to cash in their tickets from the arcade for a prize. That way, they can show off their trophy to their friends once their day of fun has come to an end.
Check out their Facebook profile to see what other parents have to say!
Swigart Museum
Got a little one who has taken an interest in vintage cars? If so, spend some quality time with your daughter or son at the Swigart Museum.
In addition to its impressive exhibit of retro vehicles from decades past, this museum earned its titled as the oldest automobile museum in the United States. With that kind of clout, you'll want to be sure to visit the showcases tucked into the confines of this picturesque destination as soon as possible.
During your stay at this history-laden hotspot, you'll awe at vehicles from as early as 1899 to as recent as 1993. Thanks to the grand selection of rare cars found in this landmark, you'll take a step back in time and learn about each era's most stylish and practical means of transportation.
Furthermore, you'll take a peek at some of the earliest models of automobiles, even ones that were originally drawn by horses, such as a Fire Wagon from 1876, an Ambulance from 1908, and many more.
Don't forget to stop by their Automobilia display, which highlights gems like license plates, car logos, radiator emblems, and just about every other piece of vehicle history you can imagine.
Visit their Facebook to discover more about their bicycle displays and other exhibits!