What is a Good Interest Rate for Your Car Loan?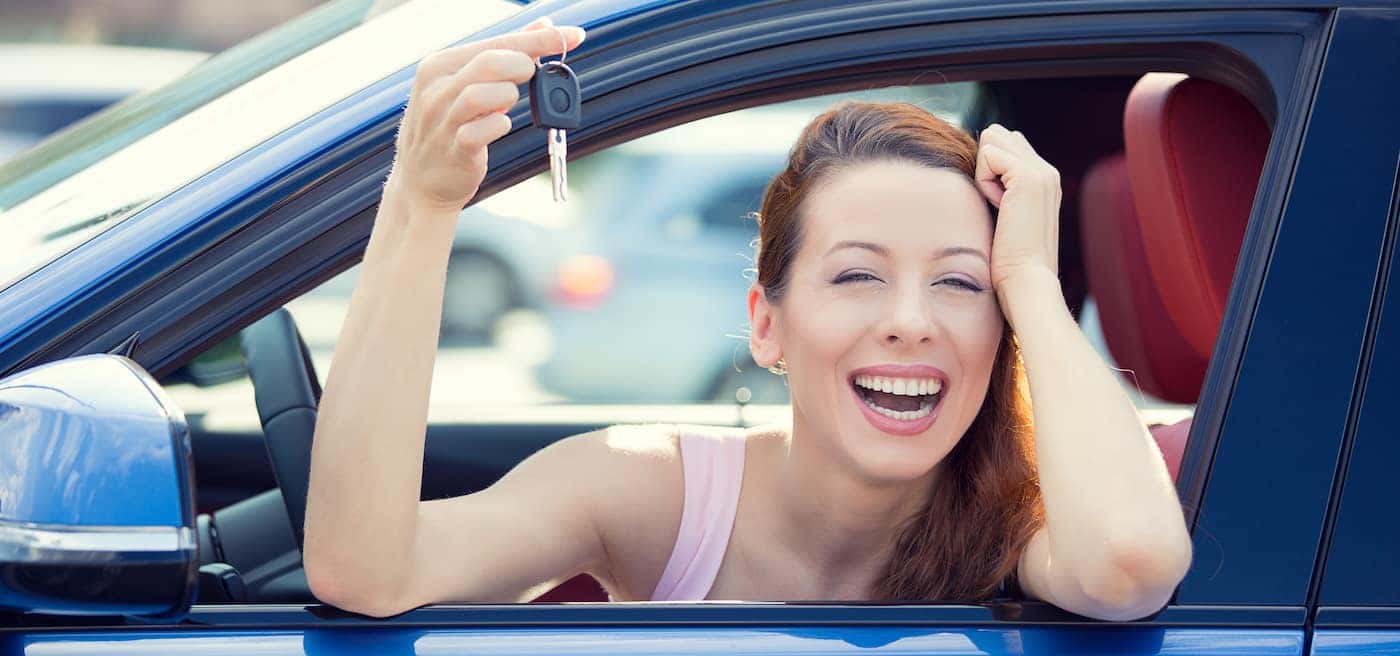 Are you on the market for a new or pre-owned car and wondering, "what is a good car loan rate?" Well, let the financial experts at Price Motor Sales walk you through car loans and what good rates can be. Below you will find a chart with different credit scores and the average car loan rates you will get with your score. Get a better understanding of car loans for new and used cars, and feel free to apply for financing at any time!
---
---
New and Used Car APR
| | | | |
| --- | --- | --- | --- |
| Average New-Car Loan | Annual Percentage Rate | Average Used-Car Loan | Annual Percentage Rate |
| 781-850 | 3.17% | 781-850 | 3.8% |
| 661-780 | 4.03% | 661-780 | 5.48% |
| 601-660 | 6.79% | 601-660 | 10.1% |
| 501-600 | 10.98% | 501-600 | 16.27% |
| 300-500 | 13.76% | 300-500 | 19.32% |
How Do You Get the Best Interest Rate?
If you want to get the best interest rate you can when taking out a car loan, it will take some serious planning ahead of time. First, determine what your current credit score it. Of course, higher scores grant you lower interest rates. You may also want to be good at negotiating so you can score even better rates.
So what is a good car loan rate exactly? Well, if you look at the chart we've made above, depending on your credit score, you can get an interest rate that's anywhere between 3.17% and 13.76%. Before going in to get a loan, try and plan for the rate you'll get based on your credit score, and be prepared to negotiate in the case that you don't get your desired rate. Also, be sure to pay close attention to every detail of the contract and not only focus on the payment.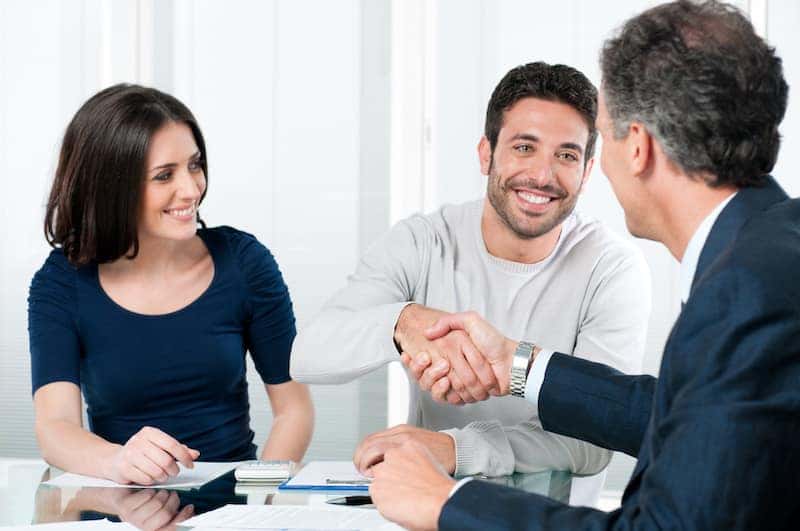 What is the Average Interest Rate on a Car Loan?
With a regular three-year car loan, the average car buyer will likely score an interest rate between 3% to 4.5%. However, different places may offer different loans and interest rates depending on your own credit score. For the best results, try and check out what you'll get from different lenders and see if any will give you better rates.
Apply for Financing at Price Motor Sales
Have we successfully answered your questions about car loan rates and averages? Think you're ready to drive off our lot in a new or pre-owned vehicle? Contact us for more information and feel free to schedule a test drive. While you're still here, you can even fill out a finance application online, and find out the difference between used vs. certified pre-owned vehicles.