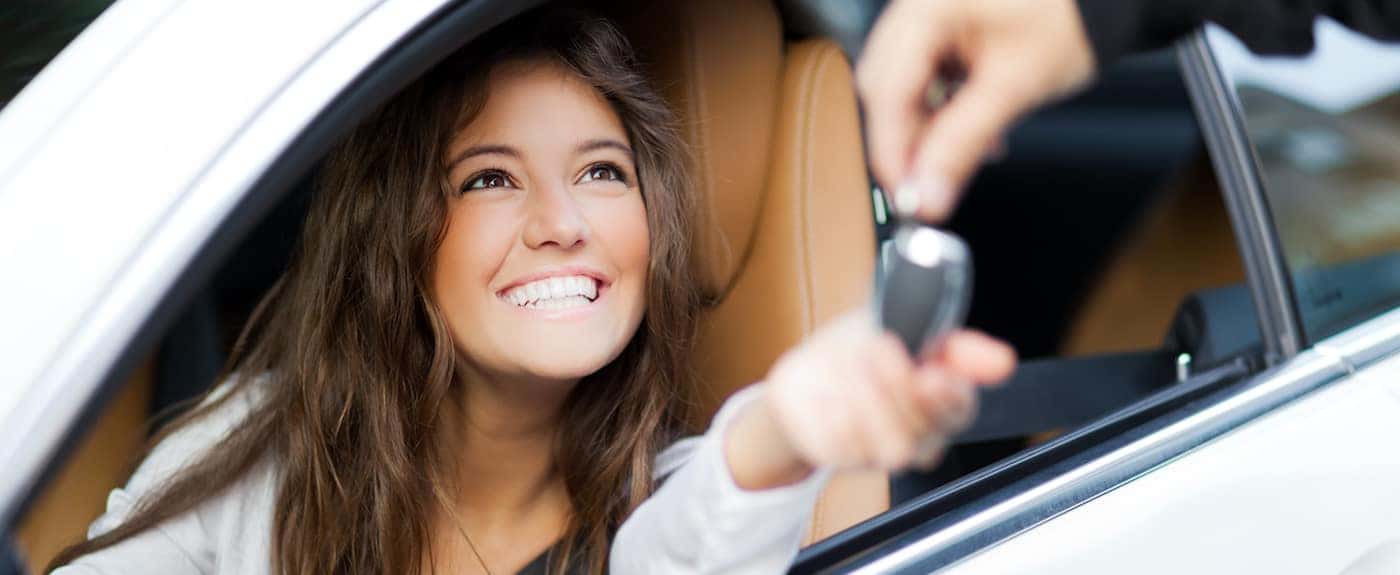 Just what is the difference between used and certified pre-owned vehicles? Well, let the experts at Price Motor Sales can explain how these two types of cars differ! While both kinds of vehicles are "used," there are some glaring differences in CPO vs. used vehicles. So whether you're searching for a vehicle in Cassville and coming from Huntingdon, Mount Union, or beyond, let us impart our knowledge about CPO vs. used vehicles with you so you can find out which category of car is better for you!
---
---
What to Know About Buying a Used Car
Of course, used vehicles have such a designation because they were previously driven and owned by another owner. Used models differ in terms of mileage, year, and amount of former owners, all of which contributes to their cheaper pricing compared to new or certified pre-owned models. If you are really looking for an affordable vehicle, we even have a selection of used cars for sale under $10k at our Altoona area car dealership!
You may initially be turned off by learning a used car has over 100,000 miles racked up on it, but a lot of vehicles can last double that number! When looking at used vehicles for sale, be sure to keep the following things in mind:
Speak with the seller of the car about the vehicle's condition and ask about any possible problems it may have.
Deeply inspect the car you're interested in to see if you can find any glaring issues.
Take any car you're seriously interested in on a test drive to not only get a feel for whether or not it's right for you but to uncover any underlying issues.
Whether you're interested in a used Chrysler, Dodge, Jeep, Ram, or a vehicle of another make, we can find the right used car for you in Cassville!
What to Know About Buying a Certified Pre-Owned Car
For a used vehicle to be included in a dealership's certified pre-owned program, it must reach certain requirements, including:
Must pass a rigorous multi-point inspection
Typically has less than 80,000 miles but sometimes up to 100,000 miles
The model year is within five years of the current year
Offered with extended warranties and/or limited powertrain warranties
With these requirements, CPO vehicles are usually newer models and have less mileage than regular used vehicles. This means that they will also usually come at a less affordable price point than a standard used vehicle, but will still have a discount compared to a new version. For drivers in Altoona who can afford more and want to ensure their vehicle has some nicer amenities and updated features, CPO vehicles may be the best option.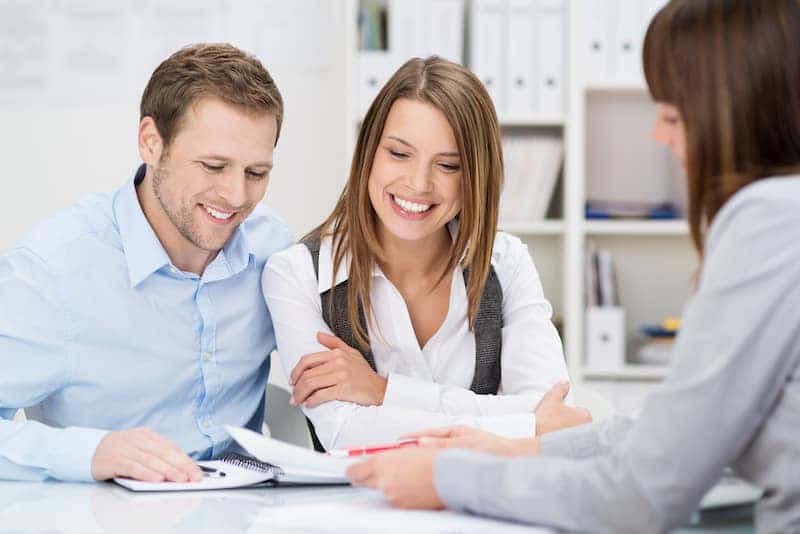 Shop for Pre-Owned Vehicles at Price Motor Sales
Now that you know the differences for used vs. CPO vehicles, take a look at our entire used and certified pre-owned inventories! Once you've found the right model for you, be sure to contact us and schedule a test drive — our Cassville dealership is just a short drive from State College, so stop in today!