2018 Jeep Compass vs Subaru Crosstrek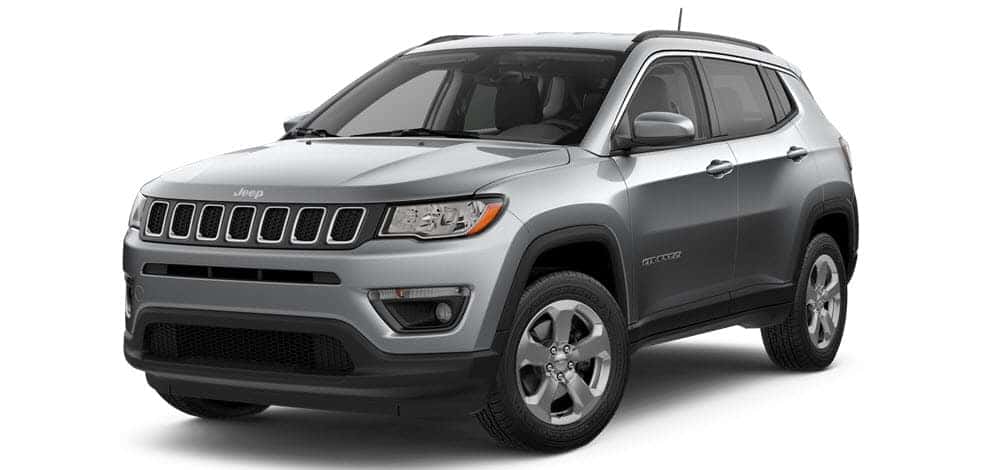 Drivers who want to get around Mt. Union, Huntingdon and Cassville in a vehicle that packs big power in a small package should consider investing in a compact SUV such as the Jeep Compass and the Subaru Crosstrek.
The top two vehicles in the compact SUV class, the Compass and the Crosstrek offer great features that should please every consumer, particularly those who value top-notch performance. Examine the best features of the Jeep Compass vs Subaru Crosstrek so that you can take a spin in a compact SUV that will fit you like a glove. Contact us today to learn more.
Jeep Compass vs Subaru Crosstrek: Picking Your Power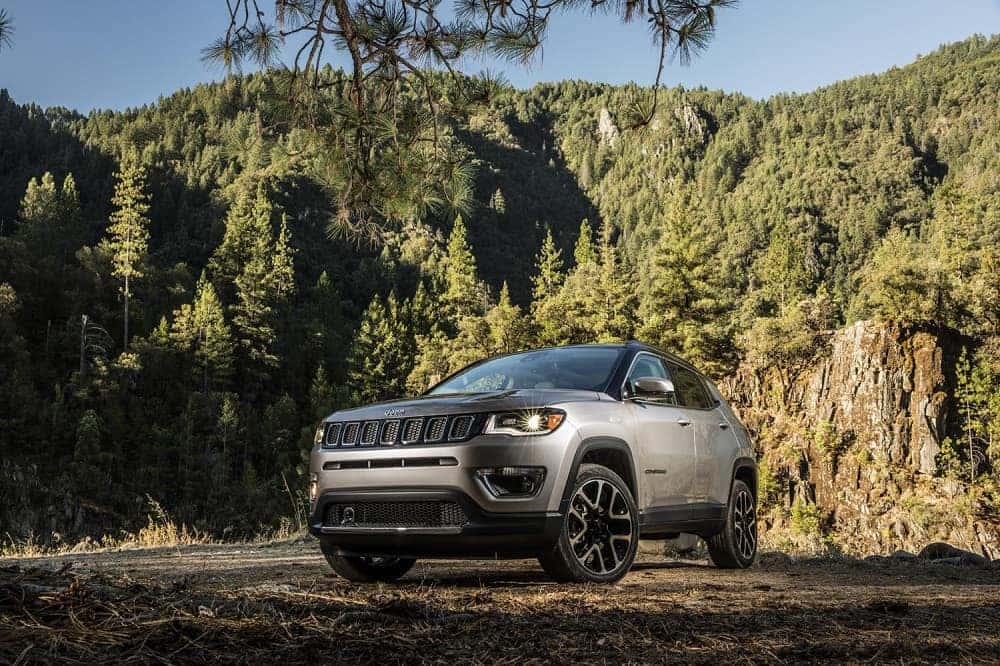 One of the best reasons to drive a compact SUV is having a vehicle that provides the power that you want, need and deserve. Before you choose between the Compass and the Crosstrek, you should check their engine ratings to ensure you get the performance that fits you.
When you decide to drive the Crosstrek, you'll have access to a 2.0-liter engine that is rated at 152 horsepower. Picking the Compass is the better option for drivers who want as much engine power as possible. In the Compass, you'll have a standard 2.4-liter Tigershark MultiAir 2 engine that produces 180 horsepower.
Compact Towing Capacity
Compact SUVs are vehicles that are constructed with adventure in mind. In particular, these vehicles provide towing ability that makes sure you'll never be without the items you need to have a great time. If you're still deliberating between the Jeep Compass vs. Subaru Crosstrek, comparing their towing capacities is a good idea.
Investing in the Subaru Crosstrek will provide you with a maximum towing capacity of 1,500 pounds, which is more than enough to haul a small trailer. Select the Jeep Compass, and you'll have even more towing ability, as this SUV is capable of hauling up to 2,000 pounds.
Cabin Storage Ability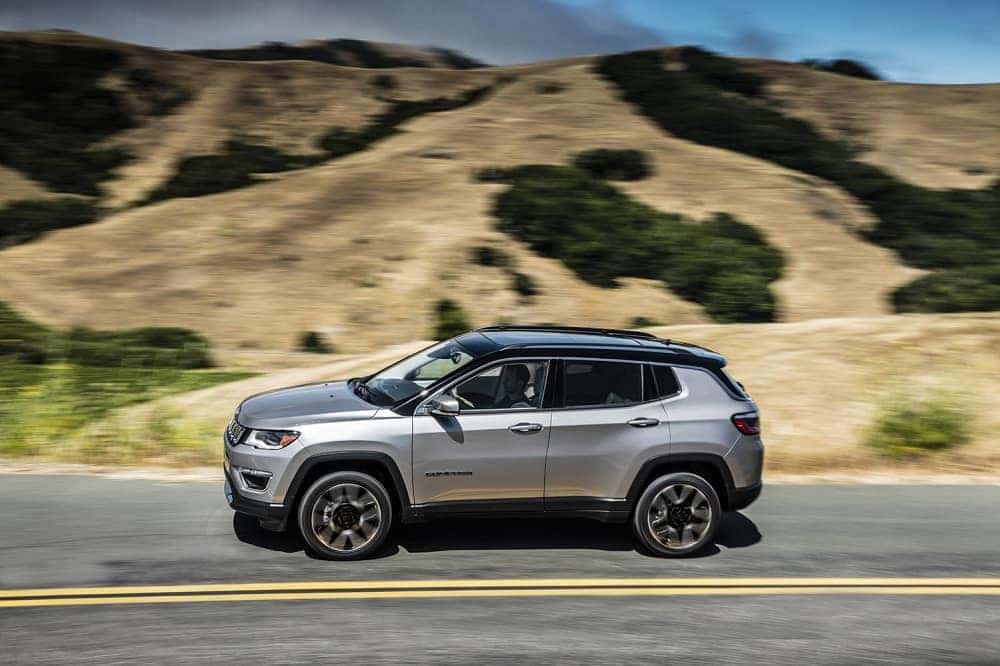 When you're trying to pick between two SUVs, one of the factors that can't be overlooked is how much interior cargo storage you'll be able to use. Both the Compass and the Crosstrek offer flexible storage, making either vehicle a fantastic choice.
If you drive the Crosstrek, you'll have access to 51 cubic feet of cargo storage when you fold the rear seats flat. While this may meet the needs of some people, consumers who never want to run out of storage room should pick the Compass, which features 59.8 cubic feet of storage space with the rear seats folded.
Drive the Jeep Compass
Now that you've learned a little more about each vehicle, the clear winner of the battle of the Jeep Compass vs Subaru Crosstrek was the Compass. If you want to experience the outstanding 2018 Jeep Compass in person, you can schedule a test drive right away at Price Motor Sales.
Consumers from Huntingdon, Cassville and Mt. Union trust Price Motor Sales because of our world-class service and amazing selection of vehicles. We provide new and pre-owned models from some of the world's most popular manufacturers, making it simple to pick out an option that offers the features you want. Come see us as soon as possible so that our professionals can help you find your next automobile.