2018 Ram 2500 vs Chevy Silverado 2500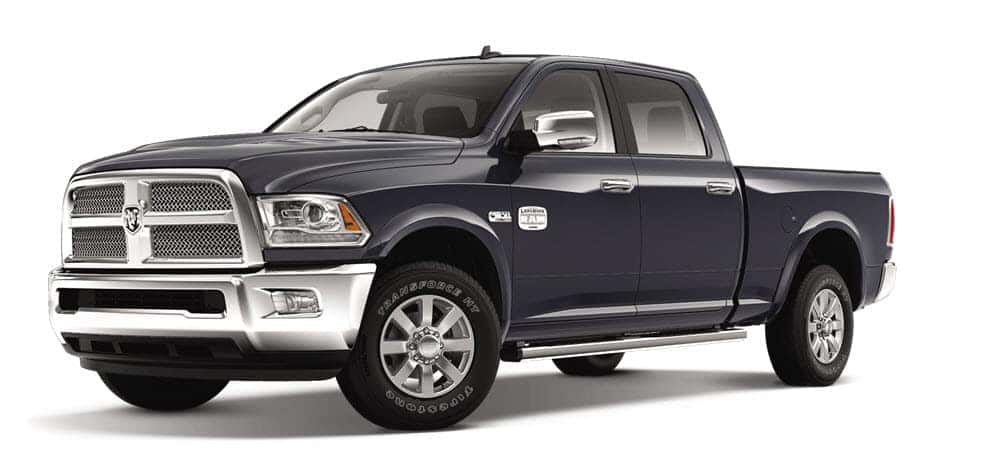 No matter what you have to get done during a busy day, your pickup should be decked out and ready to take on anything the roads of Cassville, Mt. Union, and Huntingdon throw your way.
Well, with either the 2018 Ram 2500 or the 2018 Chevy Silverado as your next sidekick, you'll tackle your route with plenty of strength.
To determine which of these tough trucks is ideal for your needs, let's check out this 2018 Ram 2500 vs. 2018 Chevy Silverado vehicle comparison created by Price Motor Sales. Once you're seated at the helm of the right car, nothing will stop you from making the most of your day.
Force to Face the Road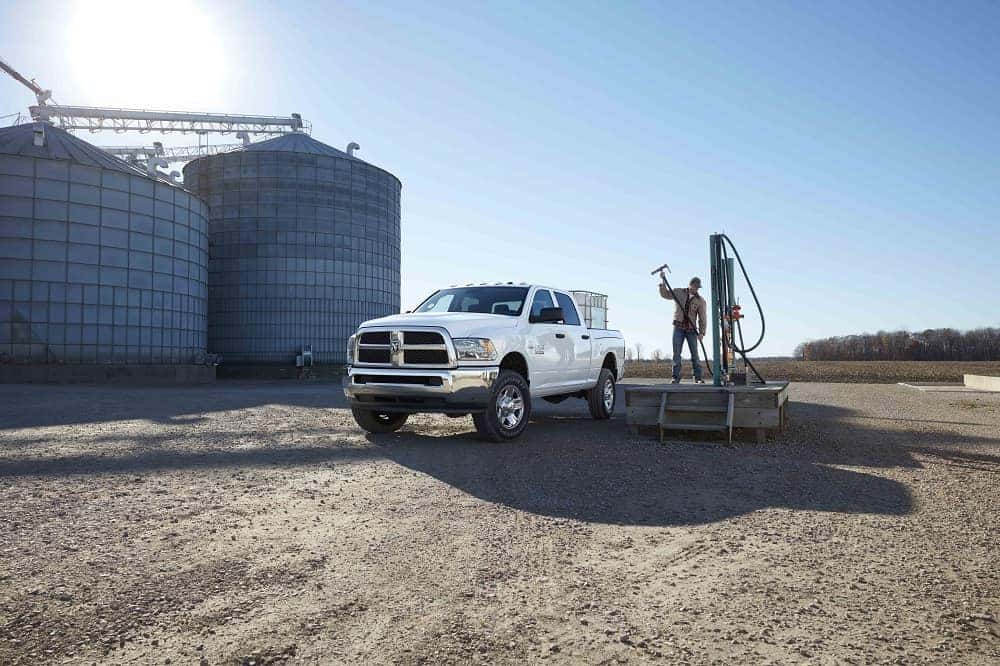 Every press of your truck's accelerator should serve up a punch of potency and unquestioning handling that'll confront any road.
Tucked beneath the aggressive hood of the Ram 2500, you'll discover a standard 5.7L HEMI® V8 engine that assaults the asphalt with 383 horsepower and 400 lb-ft of torque. With those numbers, you'll quickly careen past other cars and claim your spot at the head of the pack.
On the other hand, the Chevrolet Silverado 2500 comes standard with a 6.0L V8 engine that produces 360 horsepower and 380 lb-ft of torque. Unfortunately, those performance specifications don't quite match the brawniness of the Ram 2500.
Ram 2500 vs Chevy Silverado: Transmissions
In addition to all that power, the Ram 2500 provides you with the smooth gear shifts of a well-worn expert with its standard 6-speed automatic and optional 6-speed manual transmission. All you have to do is head down the road, and the automatic system will adapt to your unique driving habits. Otherwise, choose the manual option that'll give you the ability to control your truck's every move.
While the Chevy Silverado also presents a 6-speed transmission, it doesn't offer a manual option. Without the extra transmission system included in this pickup's Ram competitor, drivers who crave a hands-on experience may be a little disappointed.
Your Technology Center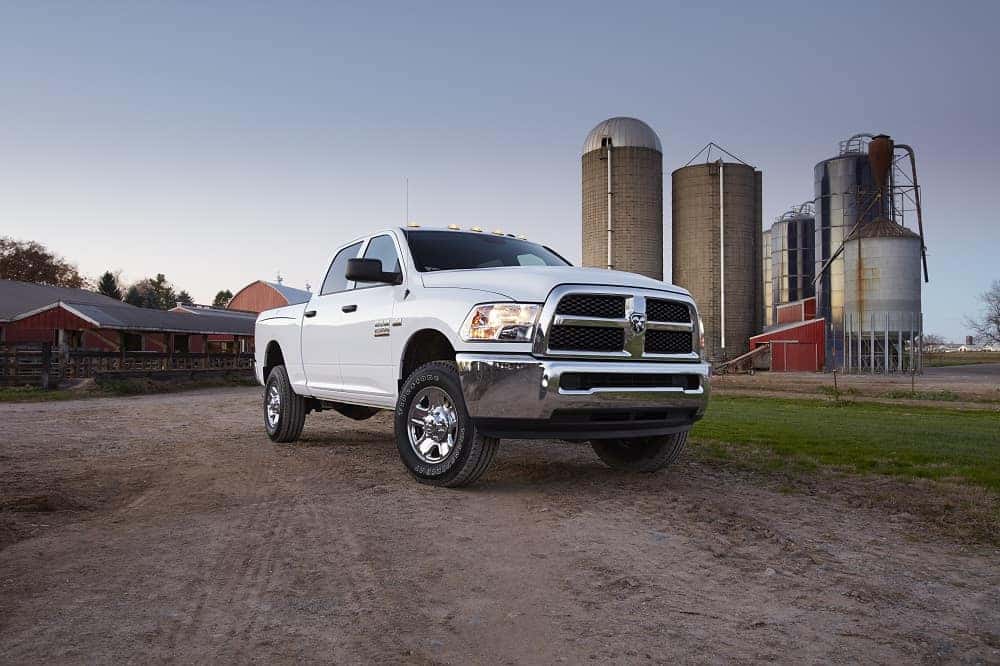 Imagine it: you're getting ready to advance along the highway on a long trip to work. To make sure that you banish any telltale signs of boredom, opt for the available Uconnect® 4C system included inside the 2018 Ram 2500.
Once you click on a menu option from the 8.4-inch touchscreen, you'll open up a portal that connects you to your favorite entertainment devices, such as:
Premium navigation
Sirius XM®
Wi-Fi hotspot
Apple CarPlay™
Android Auto™ and more
By equipping yourself with these innovative features, you'll always have access to your most beloved tunes, radio shows, podcasts, and more.
Alternatively, the 2018 Chevy Silverado presents an infotainment system with similar gadgets to what you'll find in the Ram 2500. However, the display maxes out at 8 inches, which could prove to be a little too small to operate while you're trying to focus on the road.
Ram 2500 vs Chevy Silverado 2500 Truck Comparison: Verdict
At Price Motor Sales, we're committed to outfitting you with a ride that's ready to handle the rough terrains and smooth roads near Cassville, Mt. Union, and Huntingdon. So, instead of choosing a vehicle that doesn't quite meet your needs, opt for the impressive performance of the 2018 Ram 2500.
To explore more of the impressive tools and capabilities of this pickup, feel free to stop by our showroom or schedule your test drive today!