Restaurants in Huntingdon, PA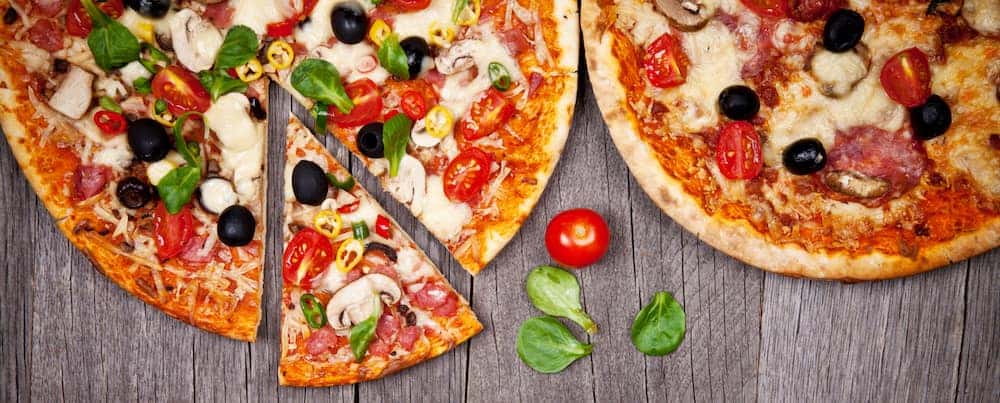 If you're looking for things to do in Huntingdon, you'll be happy to know that you can always explore the many restaurants in the area. From Italian to Mexican and everything in between, there are plenty of diverse dining options in Huntingdon. Find the many different restaurants in Huntingdon, PA before making your way over from Cassville!
Kelly's Korner Restaurant and Lounge
Kelly's Korner Restaurant and Lounge has been a family owned business for 40 years and people keep coming back for more. While you visit, be sure to get one of their many homemade soups — you can even take a quart home to enjoy on your leisure. This option is open for dinner, you will have plenty of menu items to choose from that will make you feel like you're eating mom's home cooking.
Woody's Bar-B-Q
Really good barbecue may be hard to come by in other areas, but Woody's Bar-B-Q gives you the baby back ribs, spare ribs, and other southern favorites right when you walk in. With a variety of smoked meats, you'll certainly enjoy everything you can choose from on the menu, and then some.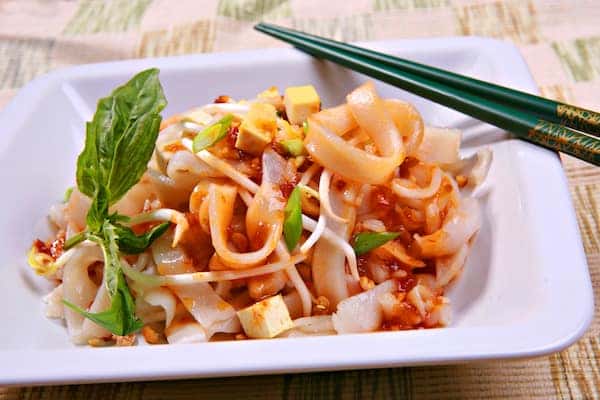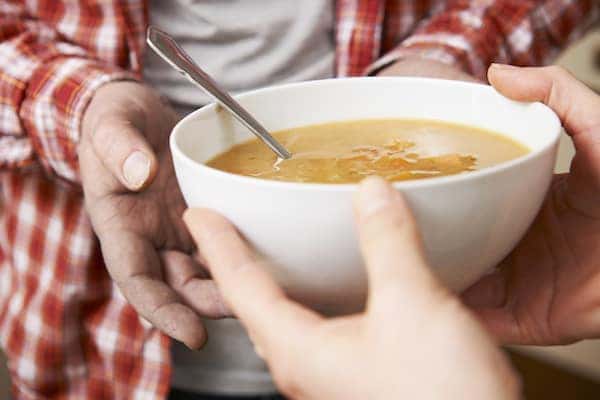 Great Dragon Chinese Restaurant
The Great Dragon Chinese Restaurant is the perfect place to satisfy that Chinese food craving. Their menu is very lengthy, so be sure to take some time and see all the Thai, Chinese, and Hibachi style food options you can choose from. And with so many options, you can get a variety of share with your favorite people.
Original Italian Pizza
No matter what town you're in, you need a good pizza place, and Original Italian Pizza is the place in Huntingdon to visit. This family-friendly place provides a relaxed atmosphere so you and your family or friends can enjoy good company with good food. Plus, you can order other things than just pizza, but the pizza is the main focus.
Learn More at Price Motor Sales
If you're looking for things to do in the Huntingdon or Mount Union areas, let Price Motor Sales help. From the best wineries and craft breweries near Huntingdon to the best treats in Cassville, there are plenty of options to explore while you're in the area. For even more, check out the best bed and breakfasts to stay at in and around State College, PA.