How Many Miles Do Tires Last?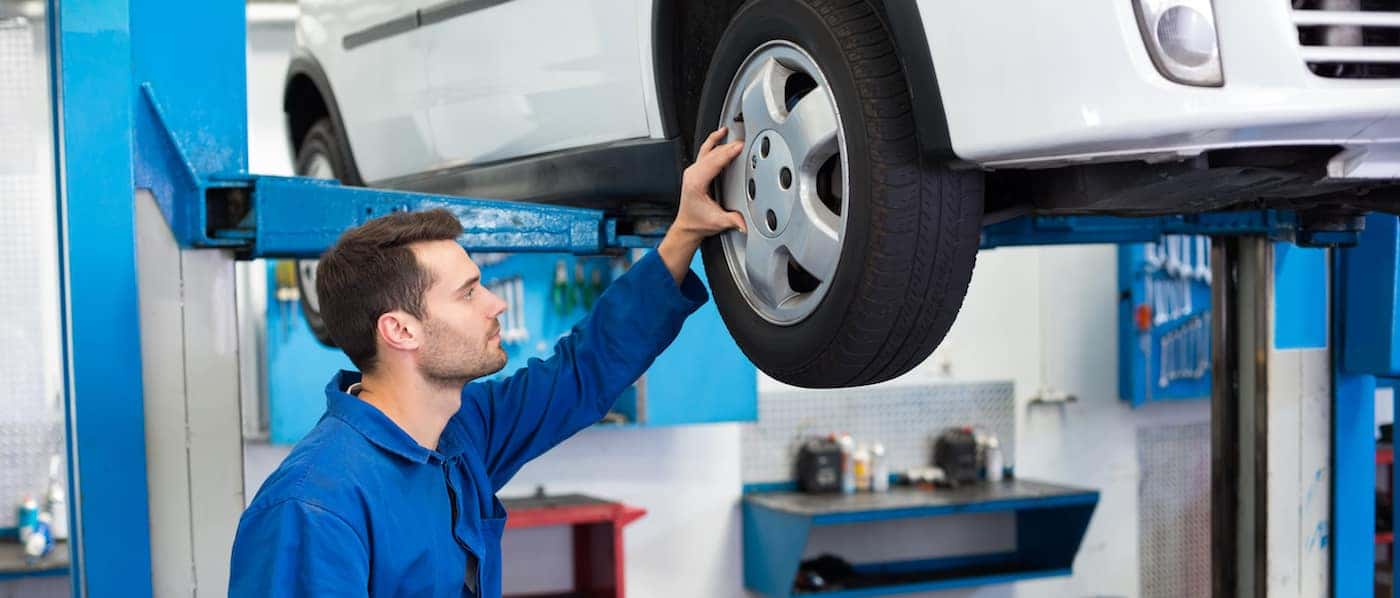 Do you drive from your home in Huntingdon to your job in Altoona every Monday through Friday? All of those miles, along with every other amount of driving you do, eventually wear your tires out, and they can only take so much before they need to be replaced. So, how many miles should tires last? When you have genuine and high-quality tires installed on your car, you can expect them to perform for about 50,000 miles. With help from the experts at Price Motor Sales, you can discover even more facts about your car's tires.
What Can Affect the Longevity of a Tire?
While you want to know how many miles tires should last, there are some important factors to consider:
Kind of Tire: The type of tire you have equipped on your car can determine their life expectancy. For example, all-season tires that offer less rolling resistance can last longer than high-performance tires.
Treadwear Rating: Every tire should have a treadwear rating that helps determine the lasting power of its treads.
Drivetrain: Depending on your vehicle's drivetrain, tires can wear differently due to where your car's forward motion is being pulled from.
Road Conditions: Tires have shorter life spans when driving on dirt roads and gravel, as well as if you drive in bad weather conditions. Off-roading can also lead to shorter life expectancy for your tires.
Terrain: Driving on inclined roads at a high rate means your tires require more friction in order to move forward or stop.
Your Driving Personality: If you're someone who commonly slams their foot down on the gas and brake pedals, then your tires will wear quicker than someone who allows their car to speed up and slow down more gradually.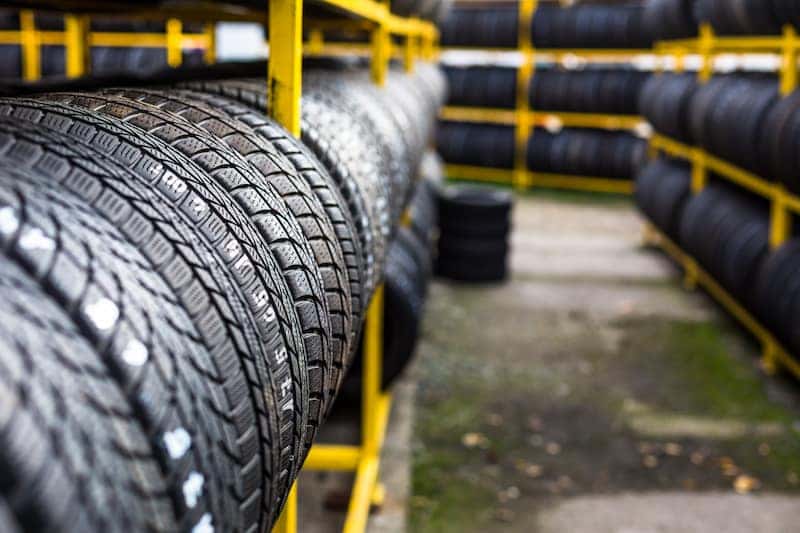 Tips To Help Your Tires Last Longer
If you're in Mount Union and hope to expand the lifetime of your vehicle's tires, then here are some helpful tips:
Often inspect the air pressure of your tires to make sure they're getting they're properly inflated. Gas stations often have air stations for tires that you can use.
Take it upon yourself to examine the tire tread depth to see the wear on your tires.
Rotate your tires on a regular basis so that you can better distribute the wear evenly
Have your vehicle serviced in regular intervals
Service Your Tires at Price Motor Sales
We hope the above information has helped you to understand more about the wear and tear that gradually occurs to your vehicle's tires. If you have any further questions about tires, or want to know what happens if you don't get an oil change, then contact us at Price Motor Sales. Our experts are available to answer all of your questions and can schedule you for a service check-up if need be. We hope to see you at our showroom near State College soon!
Learn More at Price Motor Sales
You can find everything you want inside of a Jeep interior, and that especially goes for the 2019 Compass! If you're in Huntingdon or Mount Union and looking for a family-friendly and fully-featured SUV, set your eyes on the 2019 Jeep Compass. This vehicle comes equipped with capable performance specs, a stylish look, and Jeep interior…

Jeep brand SUVs are well-known for their state-of-the-art performance capabilities, sleek designs, and a typical suite of interior features and amenities — all of which you get, plus more, with the 2019 Jeep Compass. If you're in Huntingdon or Mount Union and looking for a remarkable and reliable compact Jeep SUV with a capable towing capacity,…

The 2019 Jeep Wrangler is available in five distinctive configurations, catering to the unique expectations of Huntingdon drivers. Whether your plans involve hitting the trails sans doors or cruising the city in luxury, you're sure to find a Wrangler trim level that fits the bill. While making your decision, you can rest assured that no…