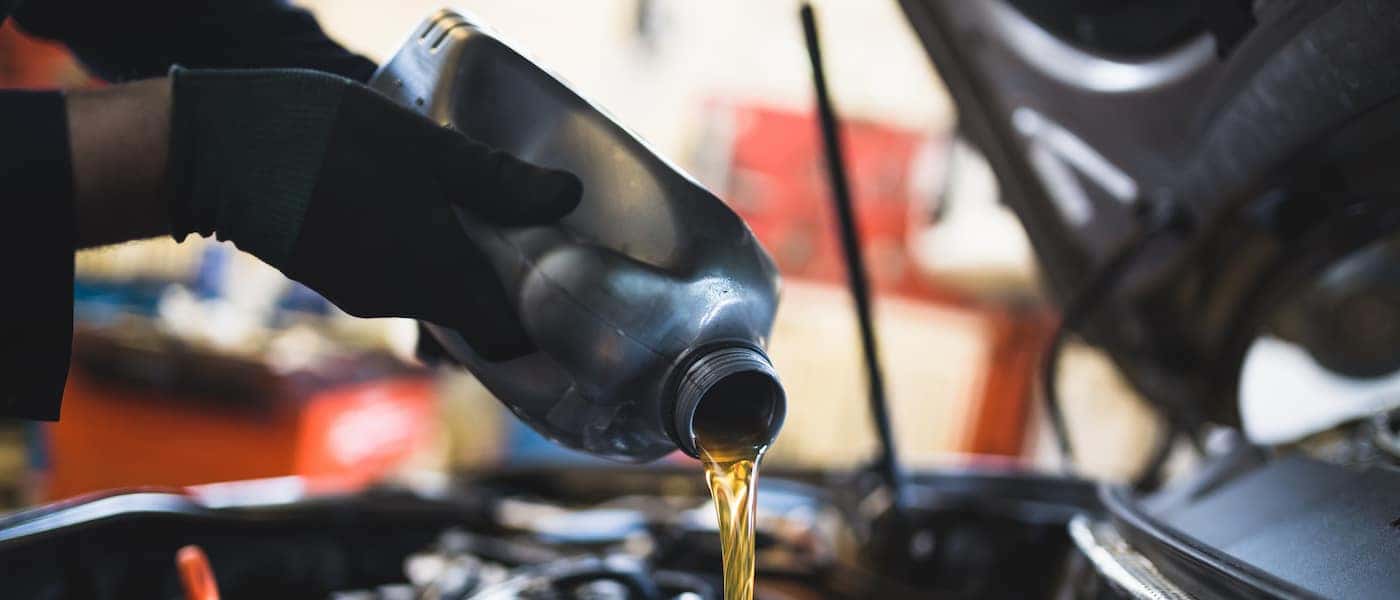 Consistent car maintenance is extremely important if you want to keep your car running smoothly. One such maintenance, which occurs fairly often, is the oil change. Now, we have had customers ask us before, "What happens if you don't get your oil changed?" Well, if you don't change the oil in your vehicle, then there's nothing to absorb heat from your car's engine and surrounding parts, which can lead to very significant problems for your car. Find out more about why engine oil is so important to your vehicle's health with Price Motor Sales in Cassville.
---
---
What Does The Oil Do?
Like we stated above, engine oil works to absorb heat from the parts of a vehicle's engine so it doesn't end up overheating, but it also lubricates the engine for better performance. There are many bad things that can happen if you use the same oil for too long. If your car is running on old, dirty oil, then the pistons may become welded to the cylinders due to the heat, which is extremely bad for your vehicle. Using older oil can also lead to dirt and debris buildup, which keeps it from properly working and could result in an overheating problem. This is why you need to consistently put new, fresh oil into your car on a regular basis.
How Often Should I Change My Vehicle's Oil?

It used to be believed that you should go only 3,000 miles or three months between oil changes, but thanks to updated oil and mechanical technologies, newer cars can typically go anywhere from 5,000-10,000 miles. It's important to know for certain how long you can go between oil changes with your specific vehicle, so be sure to check your owner's manual for an exact number. Also, depending on the distance you regularly drive through Huntingdon and Mount Union, along with the conditions you are driving in, you may want to have your oil changed more frequently.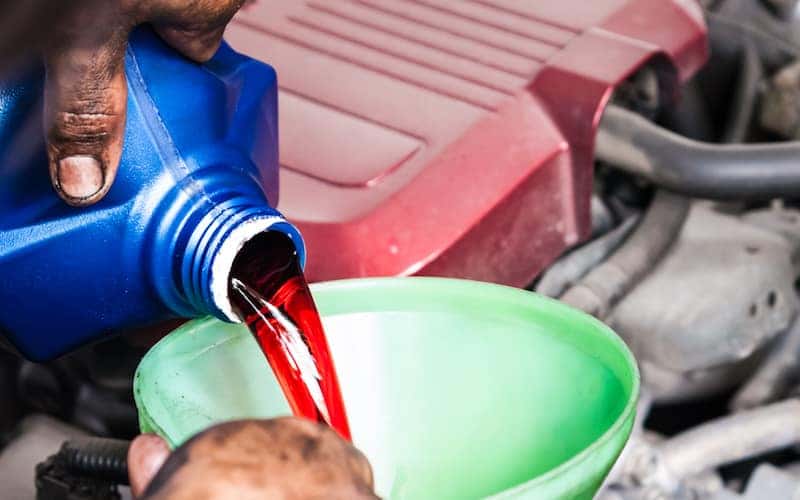 How Do I Change My Car's Oil Myself?
You'll want to begin by making sure you get the correct oil type that your vehicle needs. Again, you can check your owner's manual for such information. Next, you'll want to safely drain the used oil and then secure the cap and add in the fresh engine oil. Be sure to fill the tank slowly and to check the levels consistently to be certain you haven't added too much or too little.
Learn More Car Maintenance Tips with Price Motor Sales
We hope we've effectively answered the question of what happens if you don't get your oil changed. If we have, then we're certain you'll be sure to never skip an oil change again. When you think you need an oil change, contact our service department and schedule a service appointment, so you can drive your car on Altoona's streets safely and comfortably. For more tips like this, check out our guide to car interest rates!