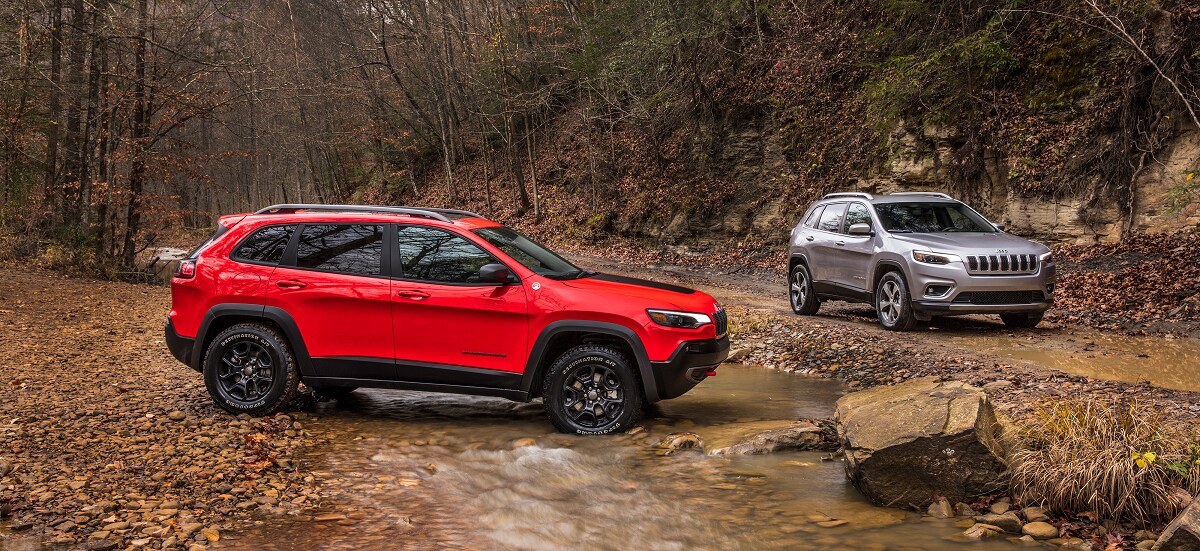 Why Should I Buy a Used Car in Huntingdon County?
When you're shopping for a driveway refresh, it can be hard to decide between a shiny new model and something more affordable. With your local Price Motor Sales dealership, conveniently located just outside of Orbisonia, you don't have to compromise on quality to get a vehicle that's within your price point. Start learning about the numerous benefits to shopping used today.
Buying Used Makes All the Difference for Huntingdon, PA Drivers
When you choose to buy used, you can get a recent model year with all the bells and whistles that you want for less. Buying used also enables you to save on insurance, monthly payments, your initial deposit, and avoid bulk depreciation. Because you'll be purchasing your used model, you can also avoid the limitations of a lease agreement, which would cut down on the number of miles you'd be able to drive per year, and you can customize your vehicle in whichever ways you like.
All in all, buying used with Price Motor Sales enables more drivers to get behind the vehicle of their dreams. Our used inventory is certainly impressive and offers late-model vehicles you don't want to miss out on.
Popular Used Vehicles in Our Inventory near Altoona
We have a beautiful selection of used vehicles spanning make, model, and body style for you to choose from. Some of our most abundant and popular options include:
The Ram 1500
The Jeep Cherokee
The Jeep Wrangler
The Jeep Compass
The Dodge Durango
These aren't the only vehicles you'll find in our selection. Contact us today to get behind the wheel of a used model, and experience the numerous benefits of buying pre-owned for yourself. We can't wait to welcome you to Price Motor Sales, your local dealership just outside of Mount Union, PA.